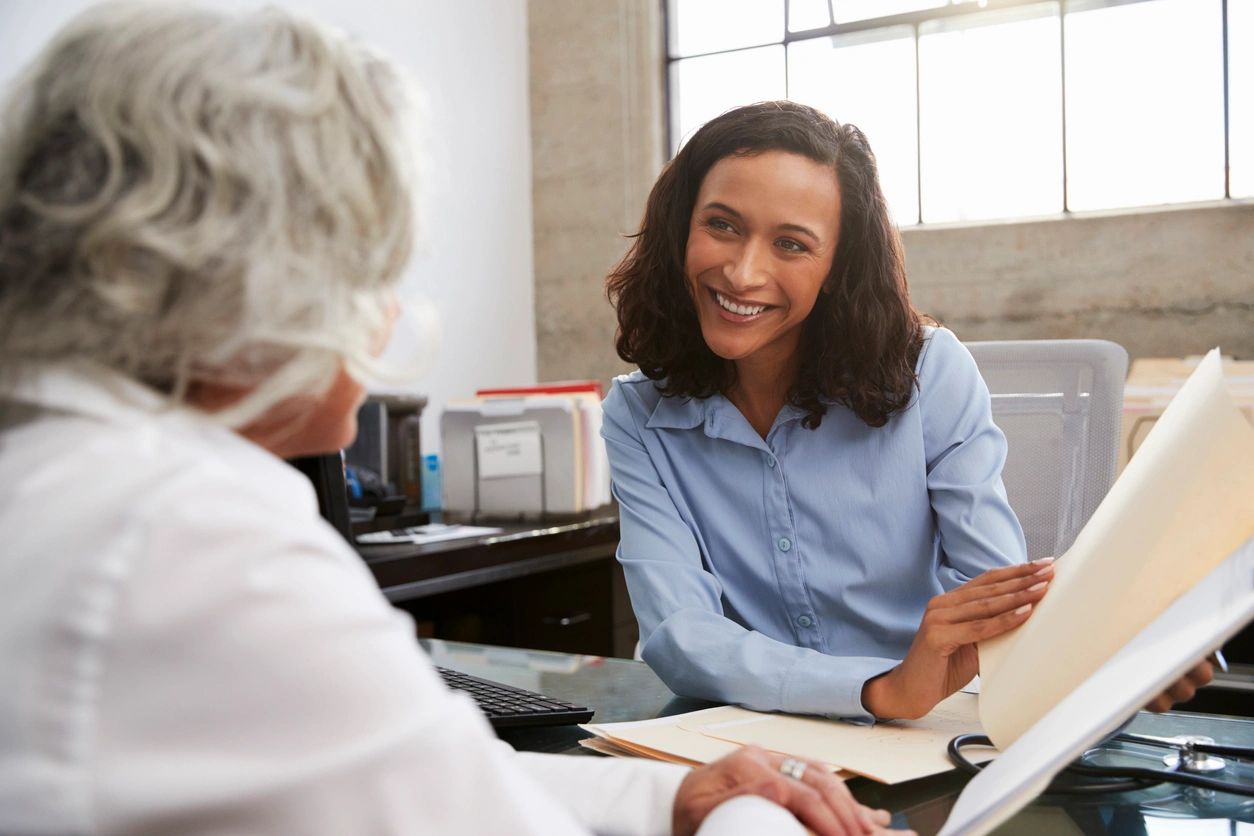 Are you ready for the financial burden that comes with having to pay for home care services?
Dependent on the level of care the fees can range from from $20 - $50 per hour.  These fees can add up quickly dependent on the number of hours needed.
Most home health care agencies only accept cash, and do not rely on medicare or other insurance options.  Therefore, careful planning is very important.  The agency you choose can make a significant difference.
Some agencies are willing to assist the client with reimbursement from insurance companies.  This means that the agency expects to get paid first, and the client must submit the records and invoices to the insurance companies in order to get reimbursed.
Hawaii Home Care Professionals has a dedicated professional assist clients with setting everything up with the insurance company.  This is done free of charge, and helps to bring relief for the stress of managing the challenges of caring for a loved one.
Long term care insurance is generally the best option for most clients requiring home health care services.