We are here for you and your family when you need someone to take care of a loved one.  Our duty is to assist with self-care task, like meal planning and preparation.
e
Maybe companionship and/or light housekeeping is all you need.  Whatever it is, I'm sure we can help.  No task is too small, we can be there for you.
L
Trust that your loved one is in good hands.  We can assist with bathing light exercise (e.g. walking).  We will also provide hospice care support if the need were to arise.
L
How can we help you?
We truly care like family because we know what it feels like.  Hawaii Home Care Professionals is focused on providing you with options.  There are times in our lives when we need help to take care of those we love.  We wish to assist by reducing the stress that comes with aging.  We provide caregivers who work with you to assist in all the needs that you may have.  We treat each client like a member of our family.  We work with you to customize care plans that are best suited for your needs and budget.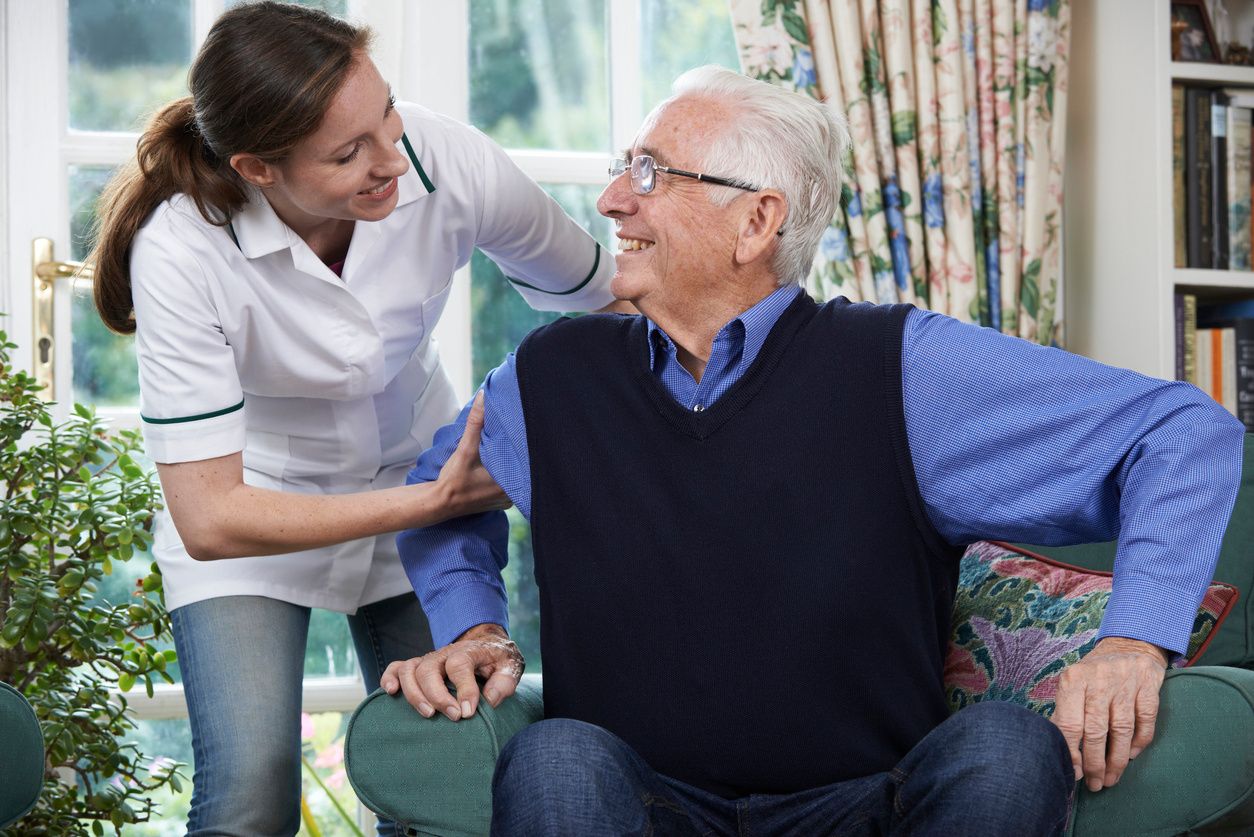 Next Steps...
If you or someone you love is need of care call us at (808) 699-0947